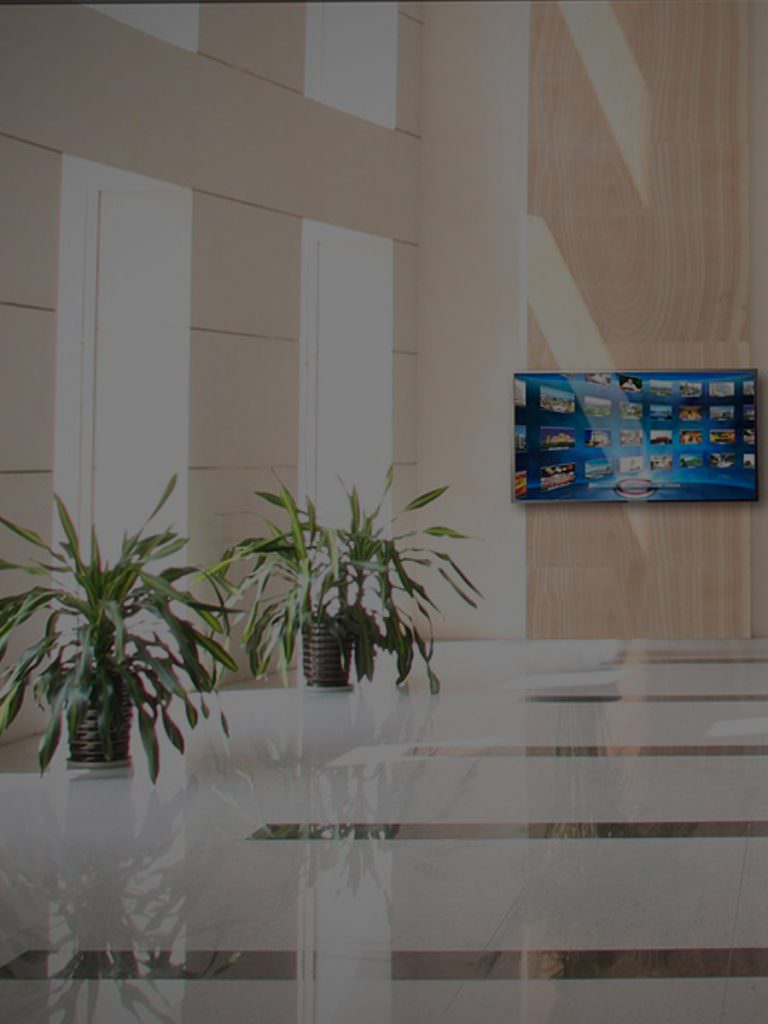 But I must explain to you how all this mistaken idea of denouncing pleasure and praising pain was born.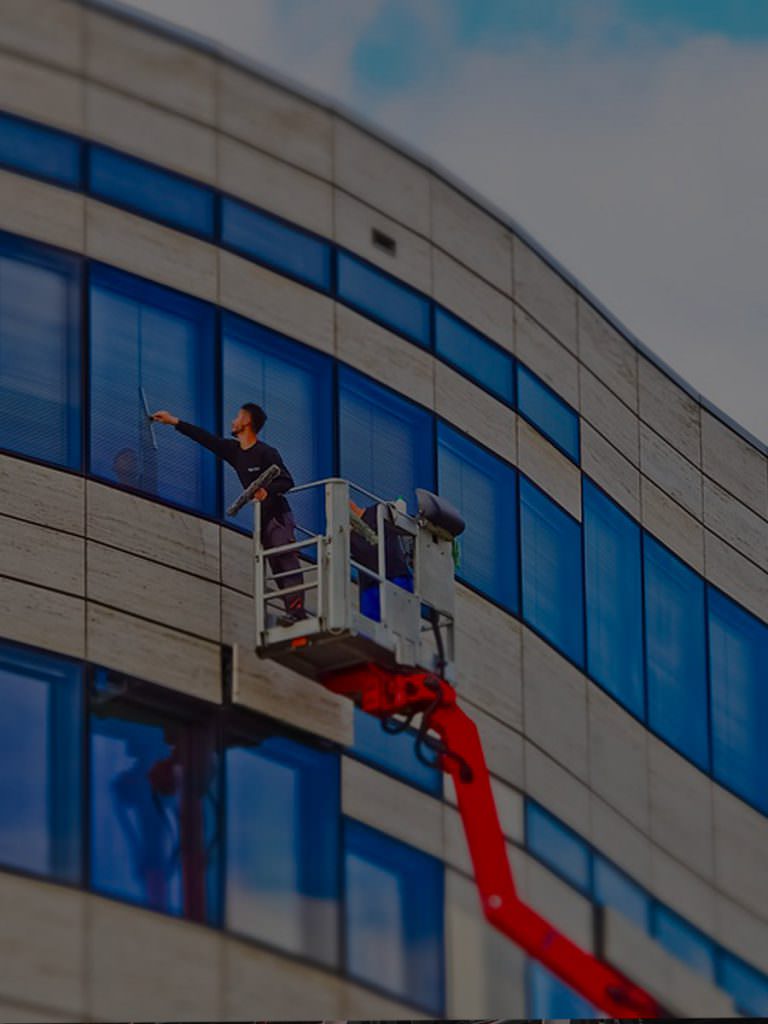 Li Europan lingues es membres del sam familie. Lor separat existentie es un myth. Por scientie, musica, sport etc.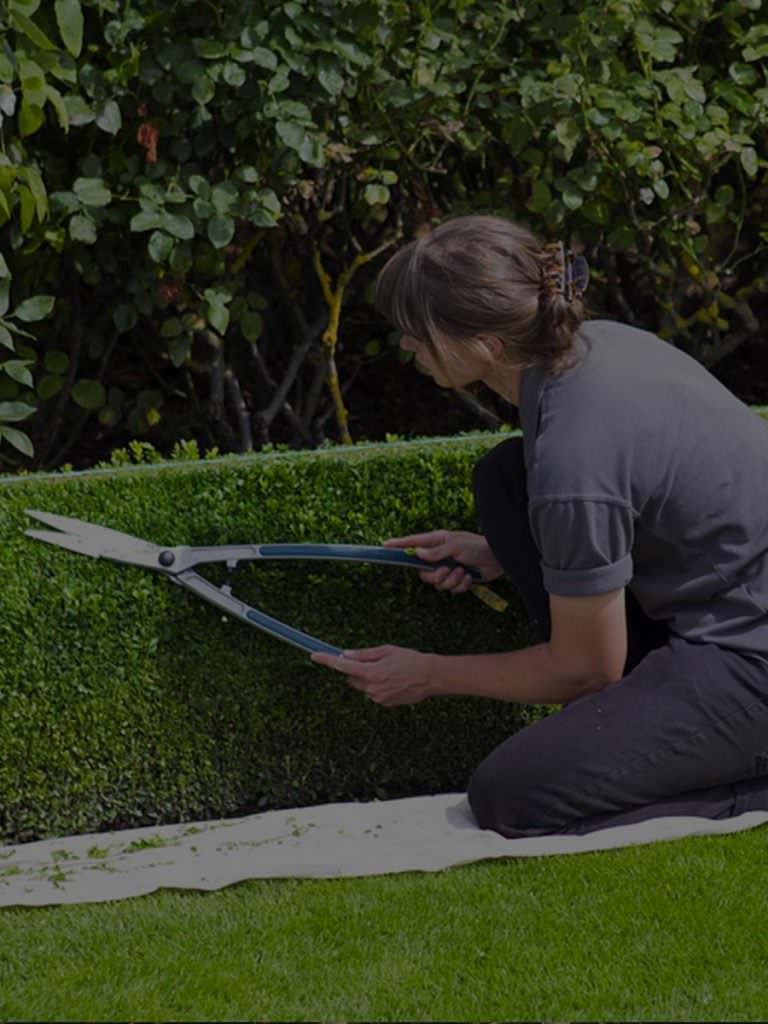 A wonderful serenity has taken possession of my entire soul, like these sweet mornings of spring which I enjoy.